Flambeau
Release date: Oct 15, 2019
Developer: Shady Corner Games
Publisher: Shady Corner Games
SHADY 18+
Strong Language
Strong Sexual Content
Animated Violence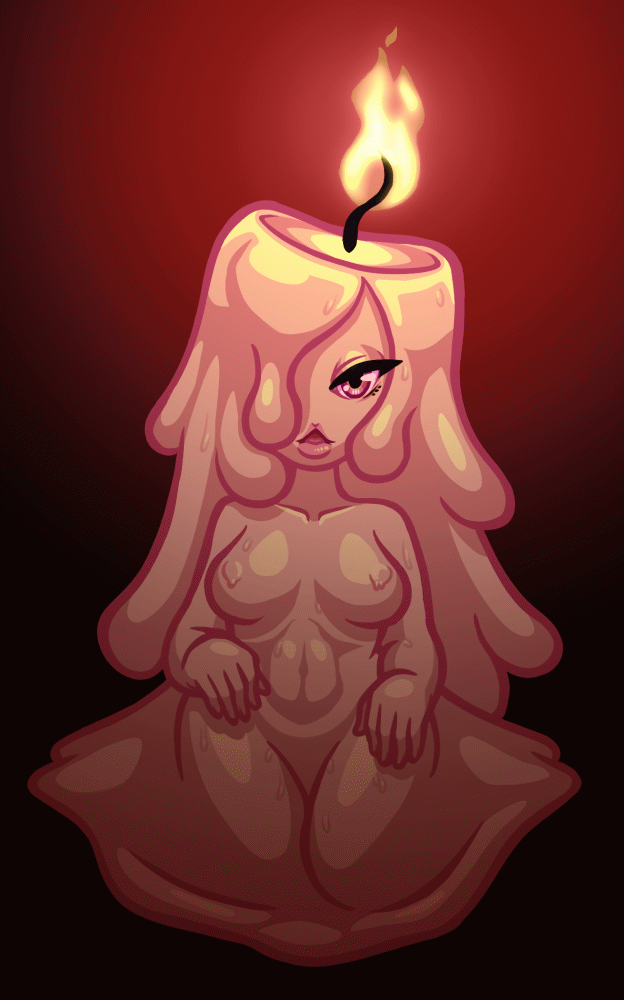 The mansion is filled to the brim with treaters wanting a sweet reward…

it's your job to make sure they spend the rest of their afterlife enjoying the sweet nectar of Flambeau's body.

Flambeau is a sexy thicc candle girl who needs souls to reach a peak of pleasure. With many traps and treats set its only a matter of time before Flambeau is oozing with excitement.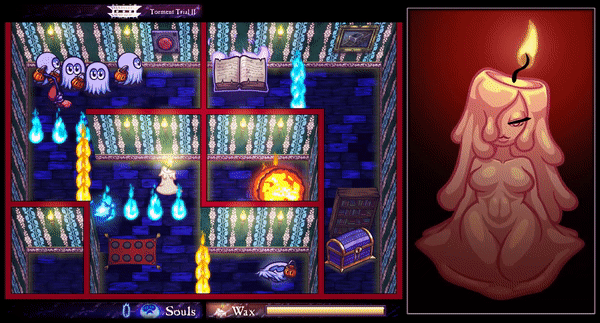 As you harvest souls you unlock lewd cards you can finger through.
Adventures of Flambeau captured in a collector set. Get more souls needed and prepare to visit her bedroom.

Flambeau returns in a glow up Deluxxx version of her first adventure. With all new graphics and a complete coding overhaul! Sexy new unlockables, lost and cut content and the ability to play BOTH Original and Deluxxx versions of the game, Flambeau Deluxxx is the perfect love letter to our first lewd game!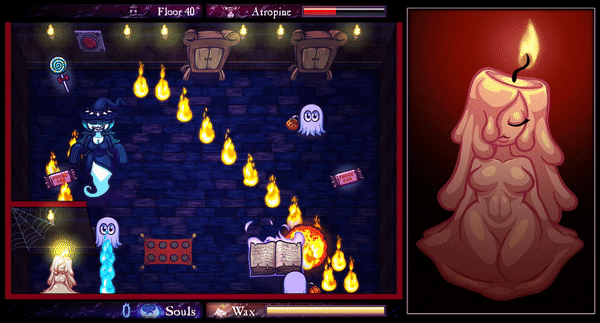 All characters in Flambeau Deluxxx are 18+