The Ruins of Vagastia
Release date: Feb 11, 2021
Publisher: Shady Corner Games
SHADY 18+
Strong Language
Strong Sexual Content
Animated Violence
The Ruins of Vagastia is a dungeon-crawler RPG that centers around a newly discovered dungeon and the various adventurers who set out on a quest to explore and conquer it.

As you delve deeper into the dungeon you'll be faced with decisions that will split your route in various directions until finally confronting the demonic entity that created the dungeon.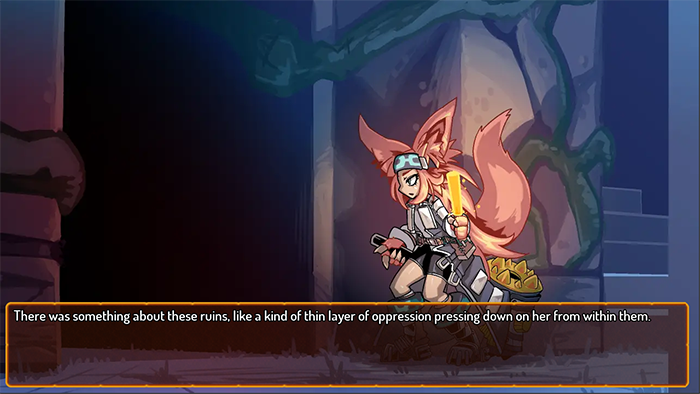 Do you have what it takes to survive the ruins of Vagastia?